Events for July 13, 2019
Events Search and Views Navigation
8:00 am
This Connect Group is an informal time of fellowship to make connections. Join us and receive support and encouragement from other men in the North Cities area. Target Audience: Males Join this group! Complete the form below.
Find out more »
9:00 am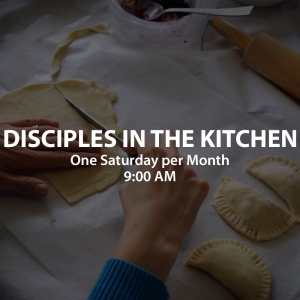 This Connect Group will get together once a month with leaders teaching how to cook specific foods. Guest leaders will be used for some lessons. Target Audience(s): Everyone (Only 8 available spots) THIS GROUP IS AT CAPACITY. PLEASE CLICK HERE TO SEE MANY OTHER CONNECT GROUP OPTIONS TO JOIN.
Find out more »
10:00 am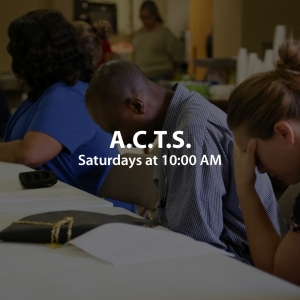 A.C.T.S. (Alcohol/Chemical Treatment Series) is a curriculum-based, self-help, recovery and educational program. It offers a holistic approach that encompasses the emotional, physical and spiritual aspects of an individual or family. Taught by certified instructors, A.C.T.S. can assist in probation requirements and provide participants progress reports to state or federal agencies. Target Audience: Up to 17 […]
Find out more »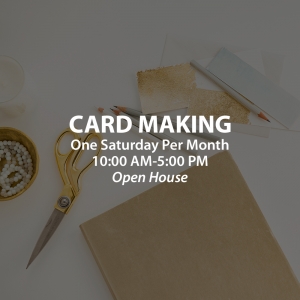 Open House - Come and Go from 10:00 AM - 5:00 PM This Connect Group will do paper crafting, making unique cards that will touch others. Each month we will meet on Friday OR Saturday for a three-hour period to make cards relevant to birthdays/sympathy/thinking of you/holidays. We will have two sessions each month — […]
Find out more »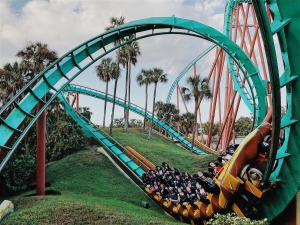 Join North Cities Youth (Middle School & High School) for Six Flag.  Contact someone from the youth team for more information.
Find out more »
+ Export Events